Garage Storage Hooks
Discover Hooks at a great price. Our Garage Storage Organization category offers a great selection of Hooks and more.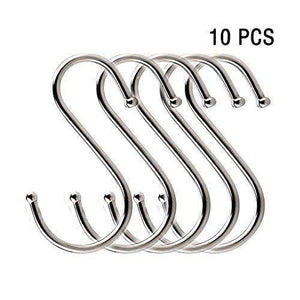 Save 27%
Kitovet medium S hooks heavy-duty stainless steel S shaped hanging hooks, for hanging metal kitchen pot pan hanger storage rack closet S type hooks multiple uses.
Load: These heavy duty S hooks are strong and ...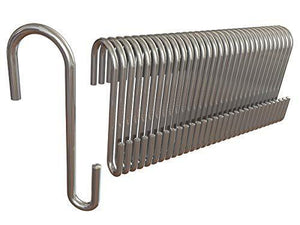 Save 45%
Kitovet Stainless Steel Hooks S Shaped Hooks Pot Hooks S Hooks Heavy Duty Pot Rack Hooks Stainless Steel Hook pan Hooks Shelf Hook Kitchen Towel Hooks Stainless Hook
  IMMENSE VALUE - Receive a full pack of S Sha...