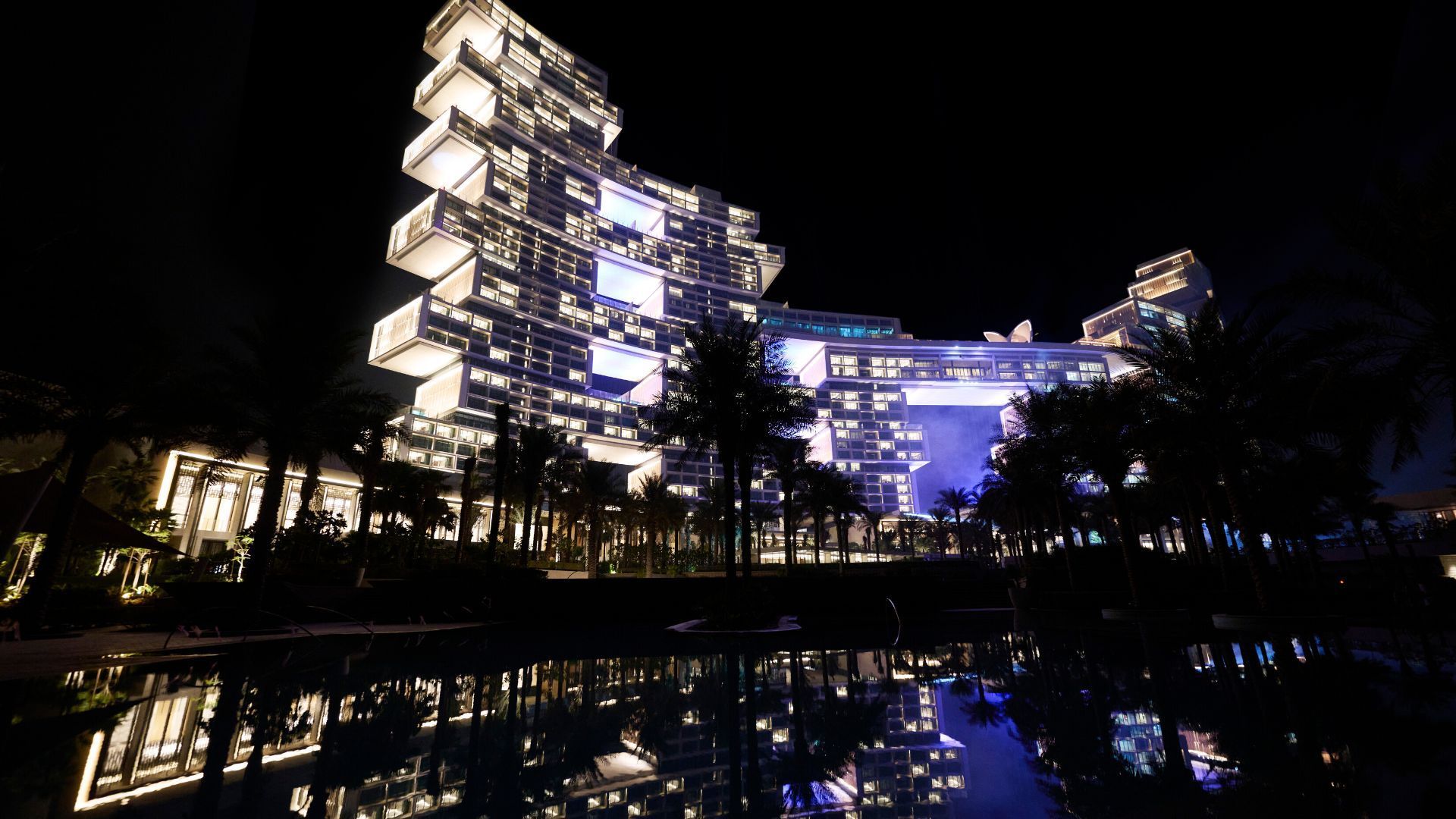 We give you seven reasons why the private weekend launch party of Atlantis The Royal was the grandest event in Dubai.
Imagine hip swinging with the likes of Beyoncé, Jay-Z, and Kendall Jenner; savouring a gastronomic journey with Nobu Matsuhisa and Gastón Acurio among others; having a party of a lifetime with the better half of Bollywood stationed in Dubai, along with the best hospitality extended for the grand weekend reveal of Atlantis The Royal on January 20 and 21 — if this isn't the hottest event in town, then what is?
7 reasons that made the launch of Atlantis The Royal in Dubai special
1. Feast of Dreams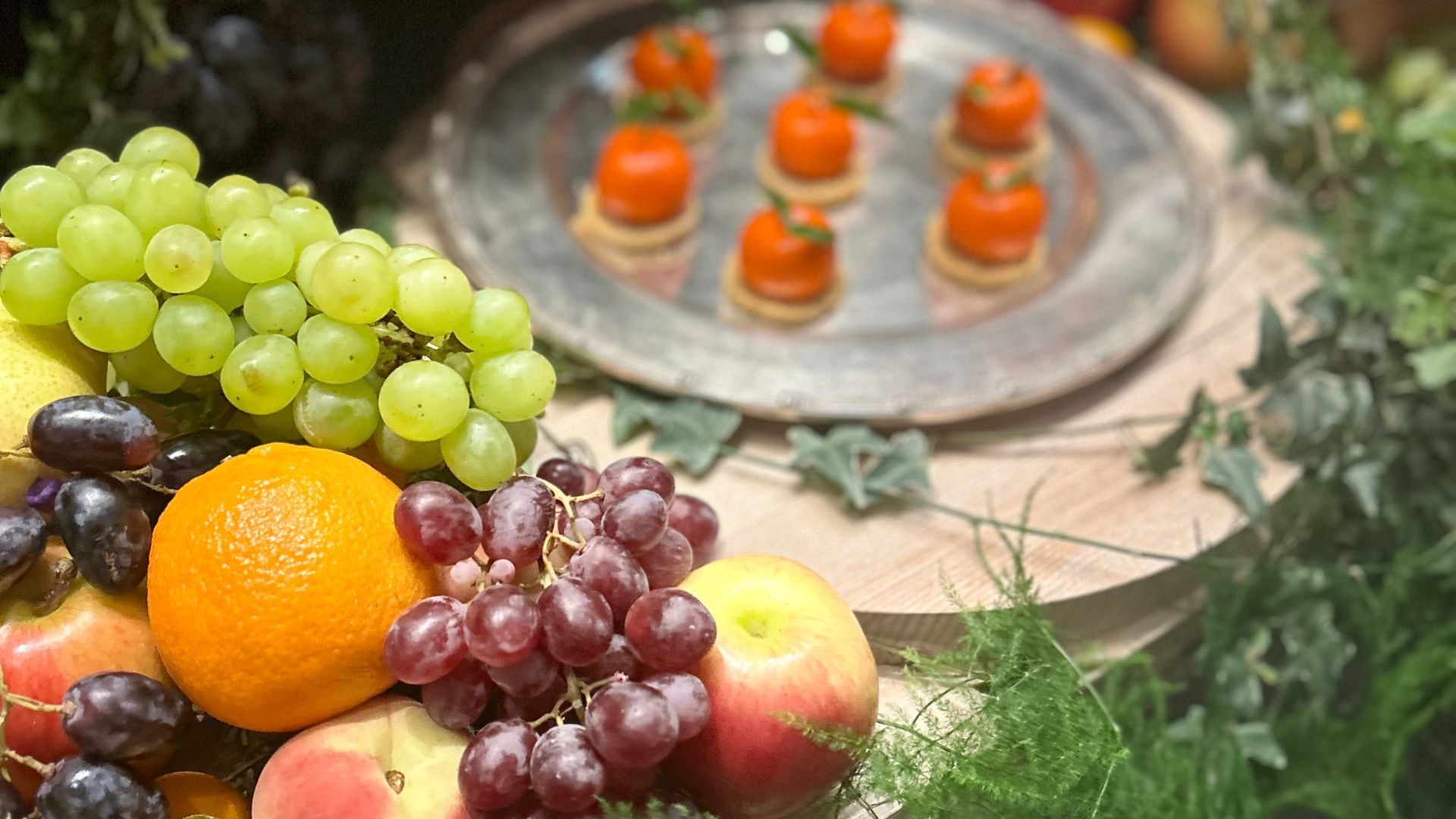 It was a once-in-a-lifetime epicurean dining experience to celebrate the launch of eight new celebrity restaurants, headed by Nobu Matsuhisa, José Andrés, Costas Spiliadis, Ariana Bundy, Mich Turner and Gastón Acurio—all under one roof, for one night only! VVIPs gathered from across the world to savour this culinary experience at Gastronomy, featuring live stations and food art.
2. The best in food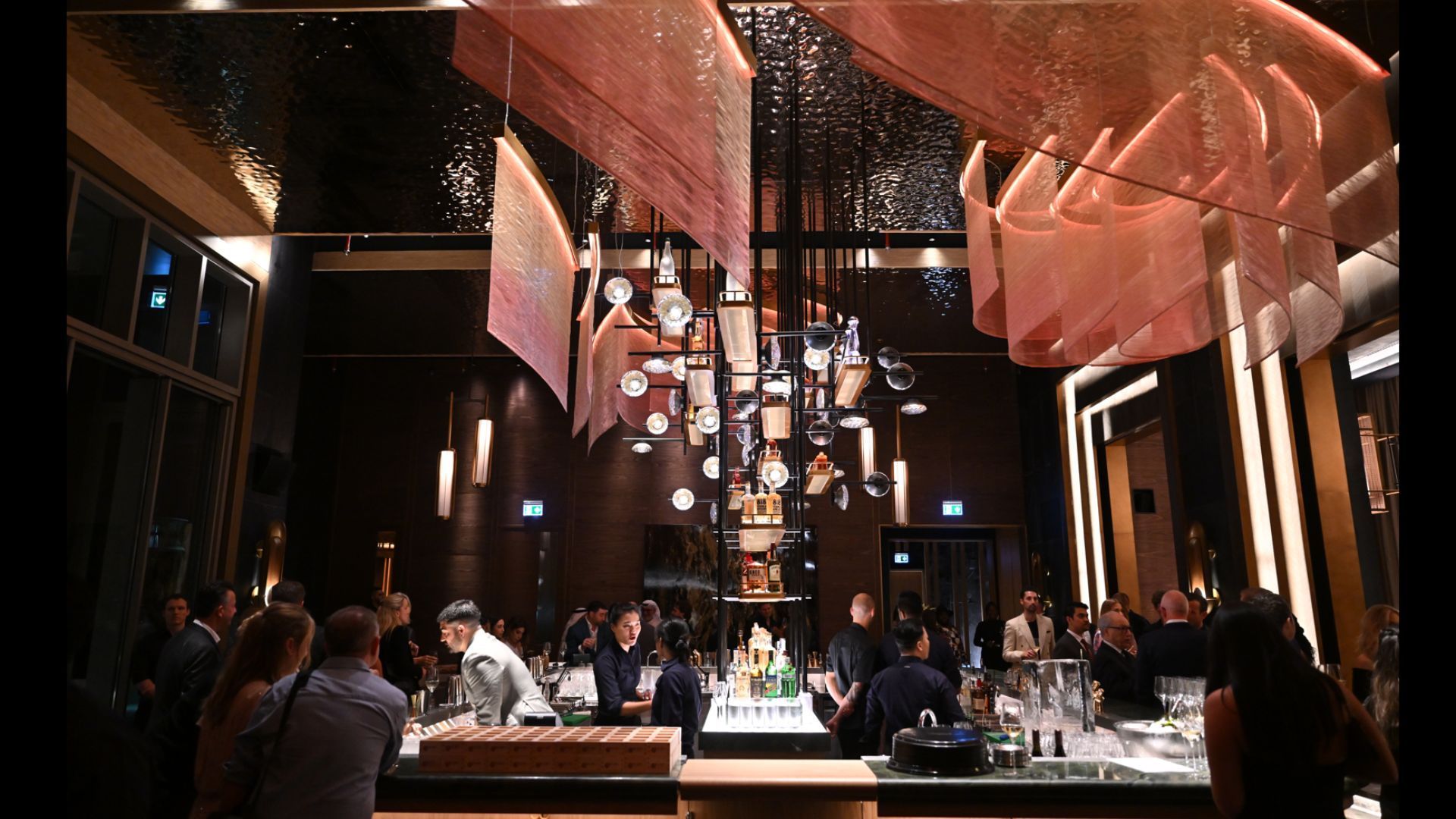 With 17 restaurants under one roof, Atlantis The Royal is undoubtedly Dubai's newest hotspot when it comes to fine dining. For the first time, enjoy a Nobu By The Beach. In addition, one could experience dinner by Heston Blumenthal, Jaleo by José Andrés, Ariana's Persian Kitchen, La Mar by Gastón Acurio, Estiatorio Milos by Costas Spiliadis, and Little Venice Cake Company by Mich Turner.
3. The Royal Cake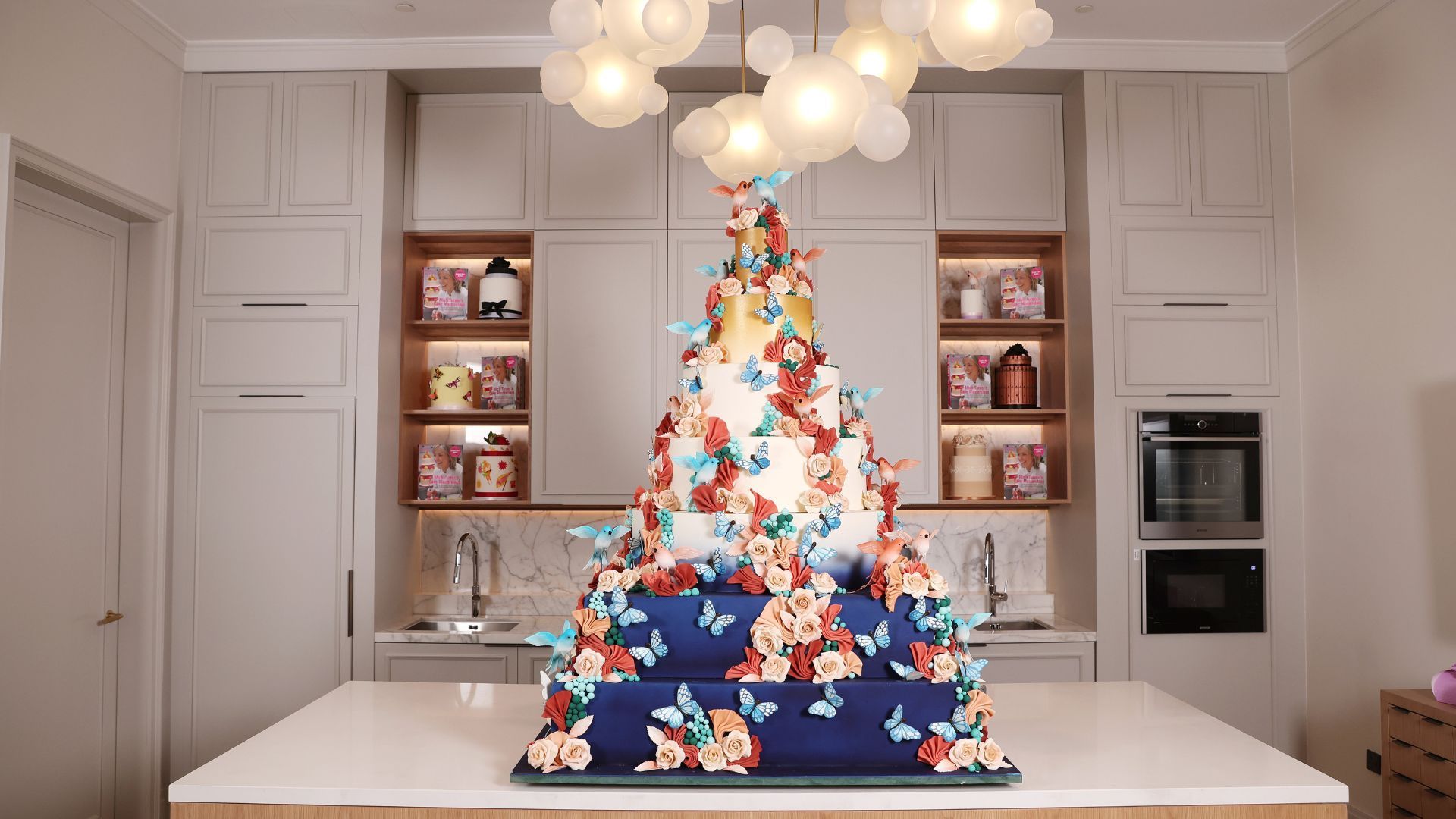 Mich Turner MBE from The Little Venice Cake Company, and baker to royalty and global celebrities, created a giant Grand Reveal Celebration Cake to commemorate the hotel's much-anticipated launch. The five-feet-tall and four-feet-wide cake weighed a metric tonne, and was baked to serve 1,200 guests. With seven layers adorned by 25 handmade sugar birds and 80 hand-painted butterflies, it took seven pastry chefs and six days to create this masterpiece.
4. Kendall Jenner's party
Kendall Jenner launched her tequila brand, 818, in the UAE with a star-studded soirée at Cloud 22 Skypool, Atlantis The Royal. Guests present included names like Amir Khan, Ronan Keating, and more!
5. Entertainment destinations
Besides the gastronomic experience at Atlantis The Royal, let your hair down at Cloud 22 — an outdoor entertainment venue featuring a swim-up bar and a head-shaped DJ booth. There's also the iconic Ling Ling— a modern Pan-Asian restaurant offering a day-to-night experience.
6. Private concert by Beyoncé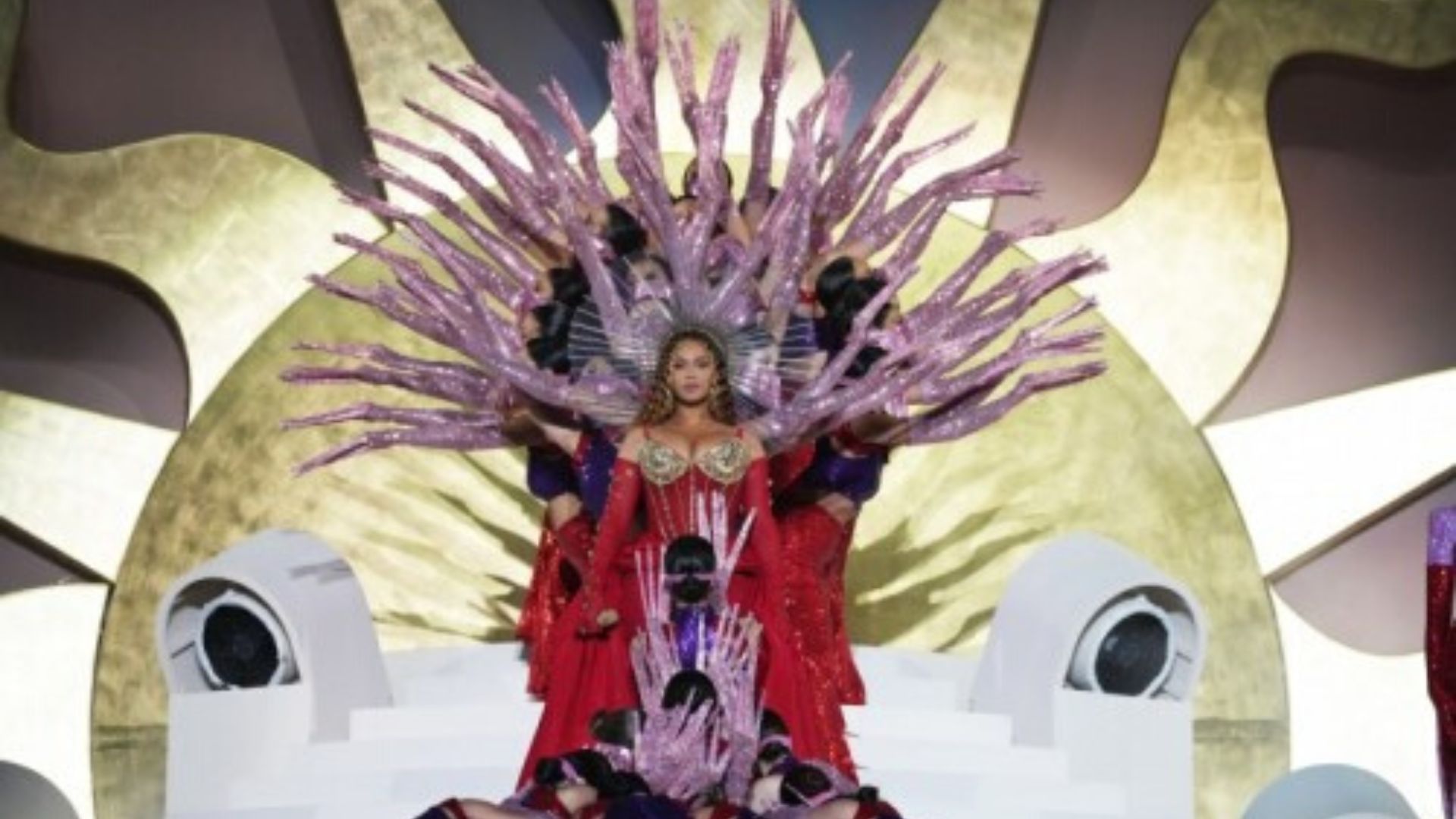 This was an experience even money cannot buy, especially when it is a by-invite only private performance for a guest list of 300 people across the world by none other than Beyoncé. After four years, this was Beyoncé's first public performance. Also accompanying her during the grand reveal of Atlantis The Royal was her whole family, including her husband, Jay-Z.
7. Spectacular fireworks
Dubai's night sky lit up on January 21, as Atlantis The Royal was officially launched with a grand performance by Beyoncé followed by fireworks that lasted for almost half an hour! With the facade of the hotel lit up, it was worth every click—and one that Dubai will surely remember.
Related: Rediscovering New-Age Dubai, Months After Expo 2020 Dubai
This story first appeared here. 
The post 7 Reasons why Atlantis The Royal's grand reveal in Dubai is the talk of the town appeared first on Lifestyle Asia Hong Kong.