If you're looking for easy dinner rolls you can whip, try this recipe from Savor Easy on Youtube. In just 30 minutes, you can make these heavenly and cotton-like dinner rolls that I'm sure your family will love. It's perfect any time of the day and super quick and easy to make. Learn the full recipe by watching the video below.
Ingredients:
3 cups of all-purpose or bread flour, spooned and leveled all the time
1 tbsp instant yeast
1 tsp salt
1/4 cup sugar
1 cup of warm milk, full cream, or any milk
1 large egg, room temperature
1/3 cup unsalted butter (skip the salt if using salted butter)
Directions:
Step 1
In a mixing bowl, add 3 cups of all-purpose flour, 1 tbsp instant yeast, 1 tsp salt, and 1/4 cup sugar. Mix well. Next, add 1 cup of warm milk and 1 large egg. Place the mixing bowl in the stand mixer and set it at speed two for one minute. Add 1/3 cup of unsalted butter and mix for three more minutes. Transfer the dough to a floured surface, flatten it a bit, and divide it into 16 equal pieces.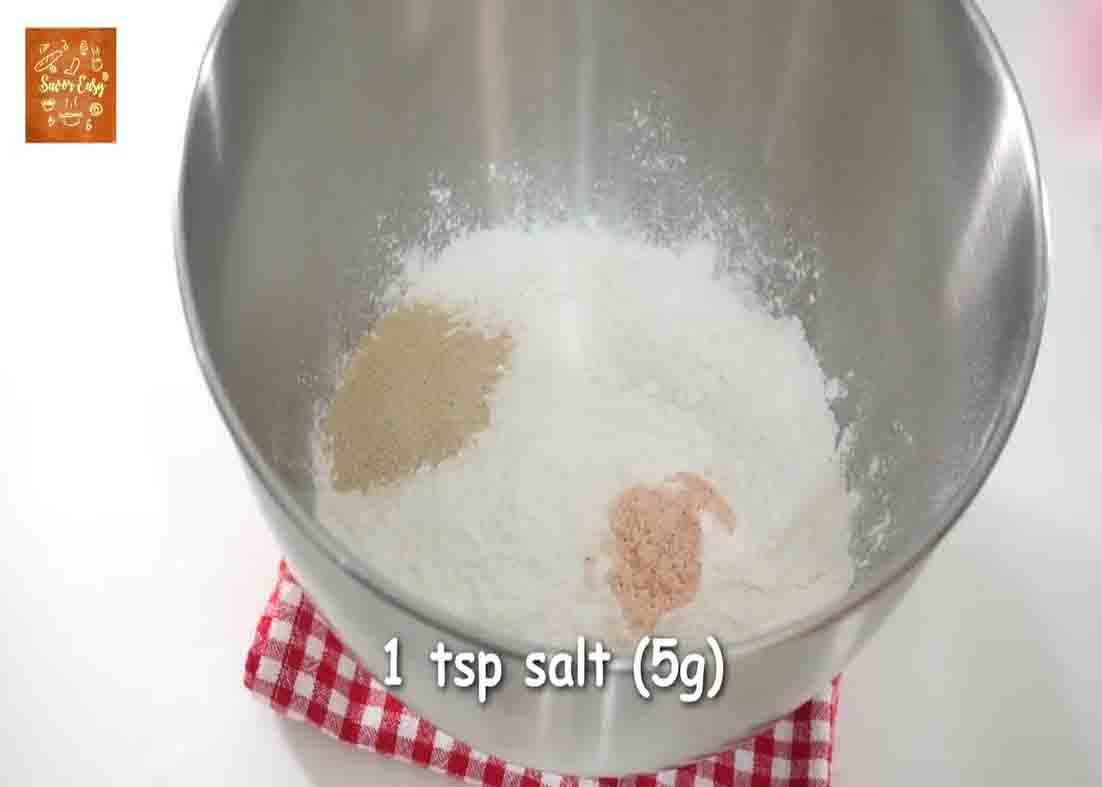 Step 2
Round and smooth each dough piece into a ball, then place in a baking pan lined with parchment paper. Cover it for ten minutes, then preheat the oven to 400 degrees F. After ten minutes, brush some milk over each roll and place it in the preheated oven. Bake for 10  to 15 minutes. After baking, brush the tops with some melted butter.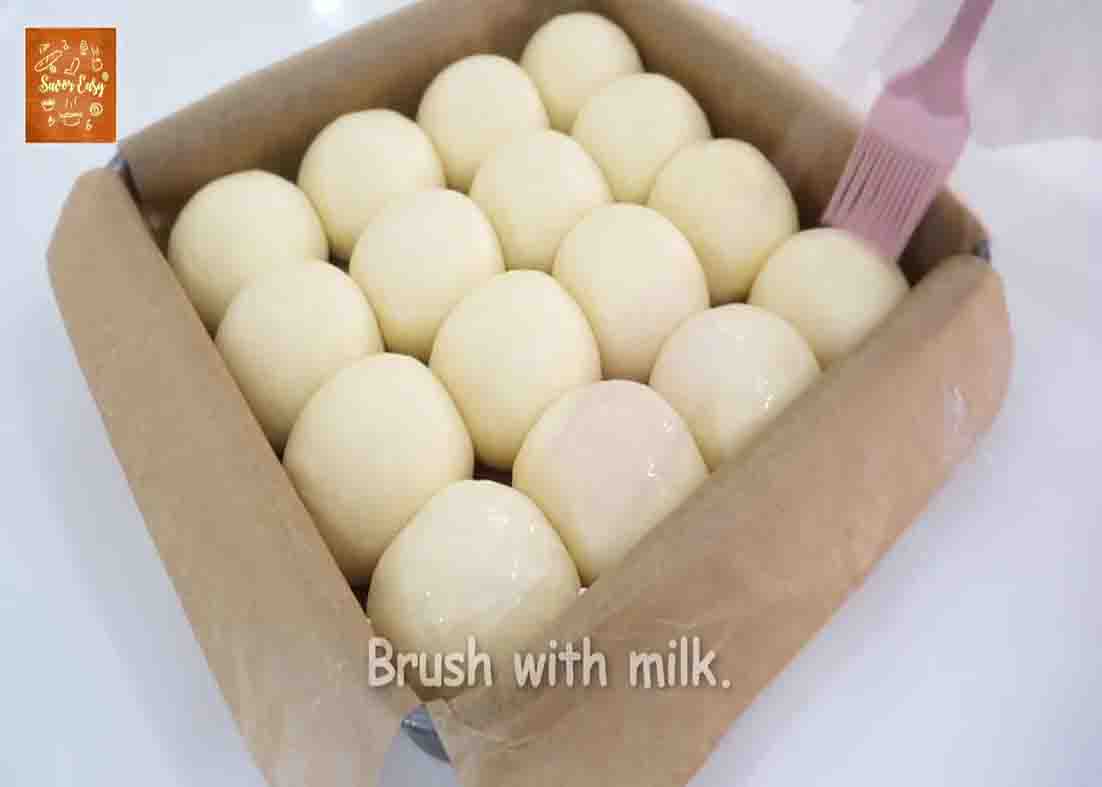 30-Minute Dinner Rolls Recipe
The post 30-Minute Dinner Rolls Recipe appeared first on DIY Joy.