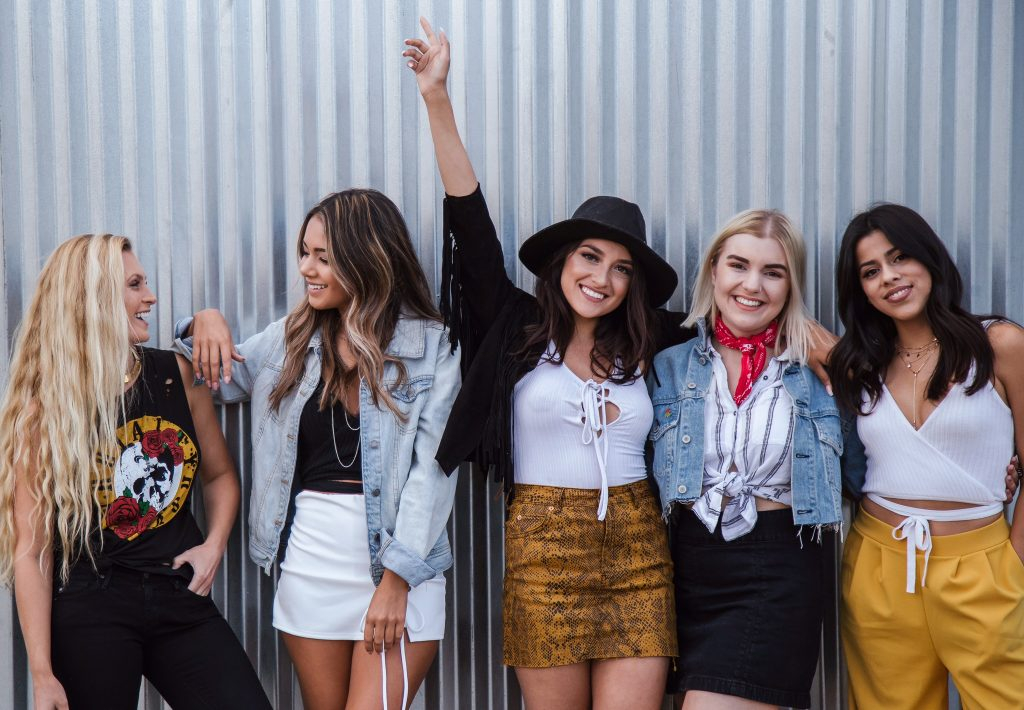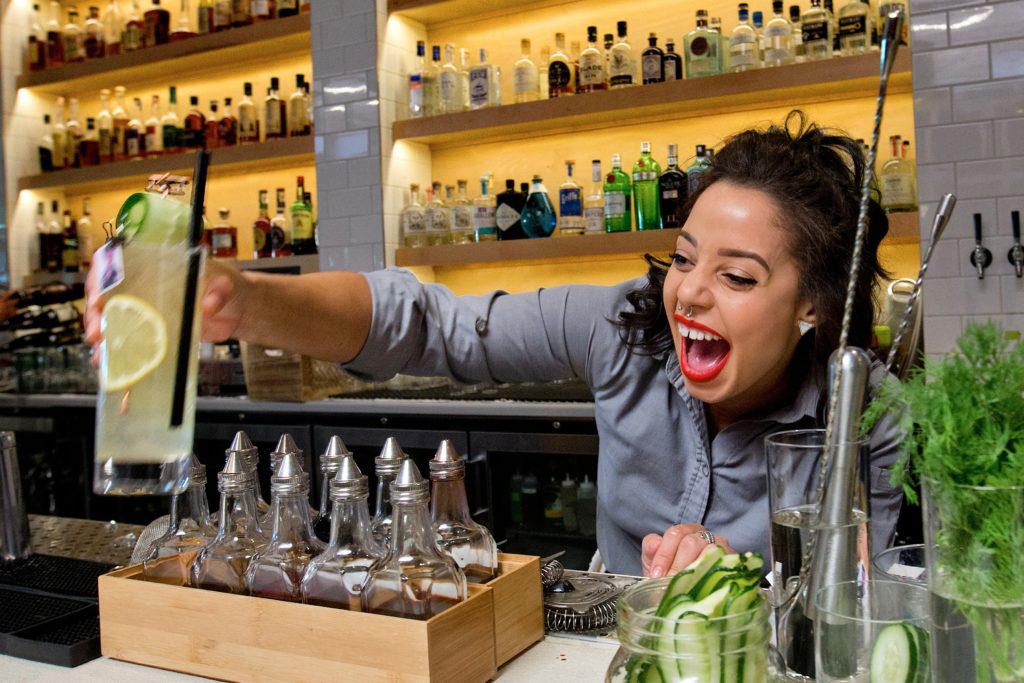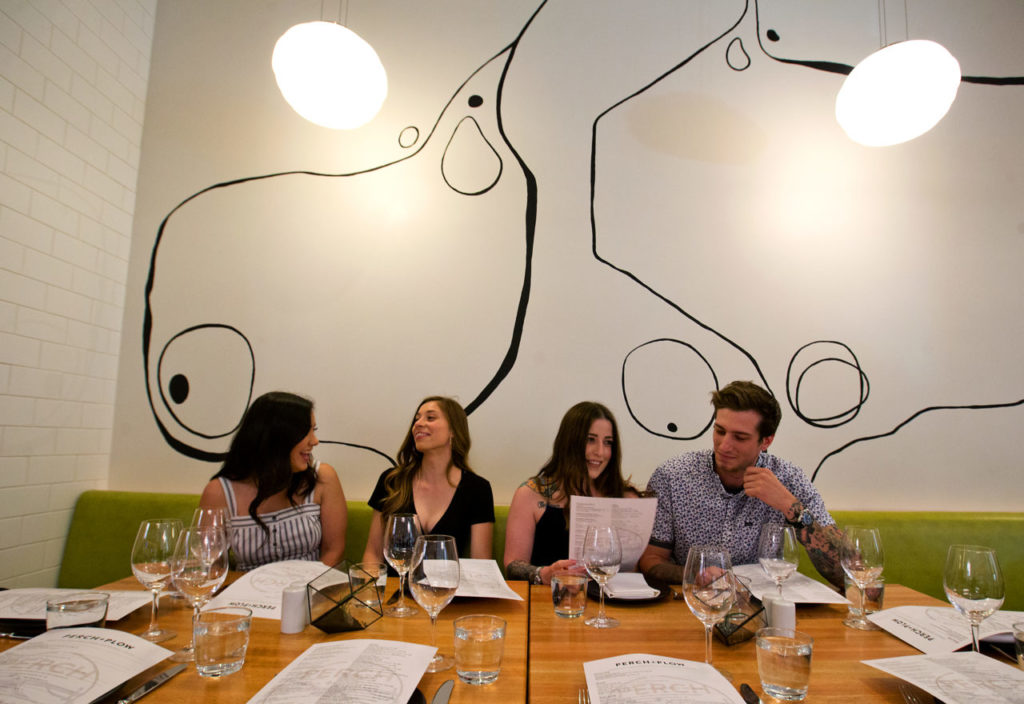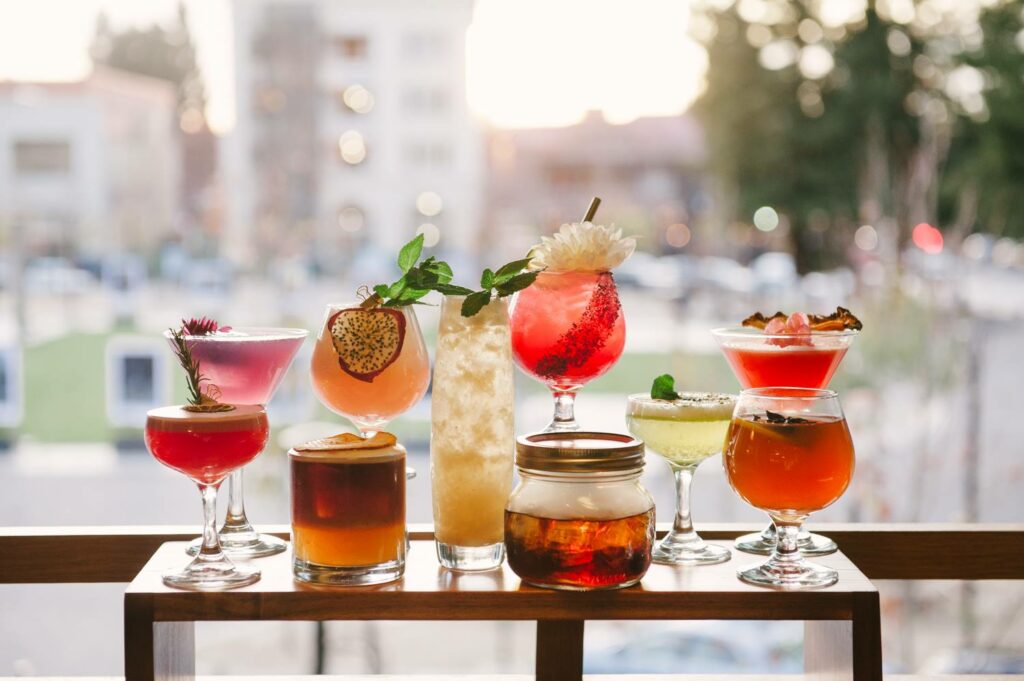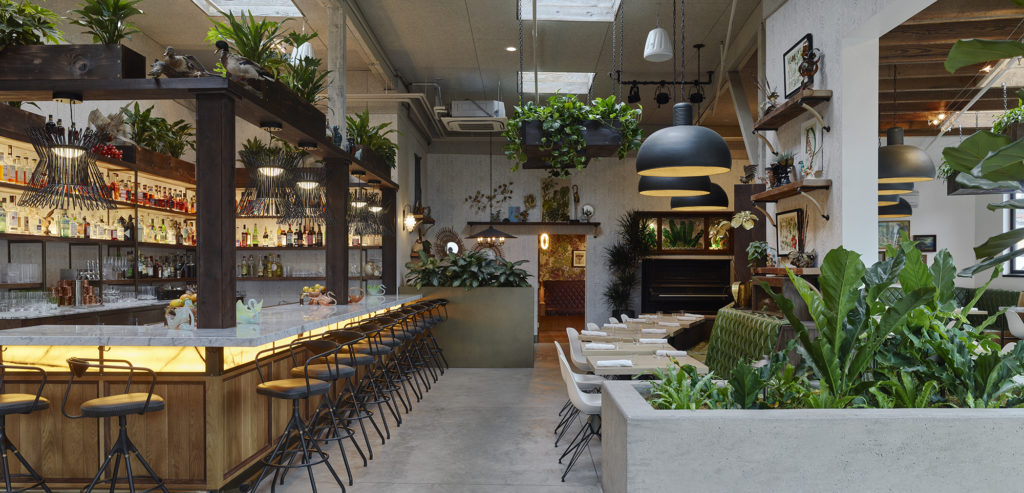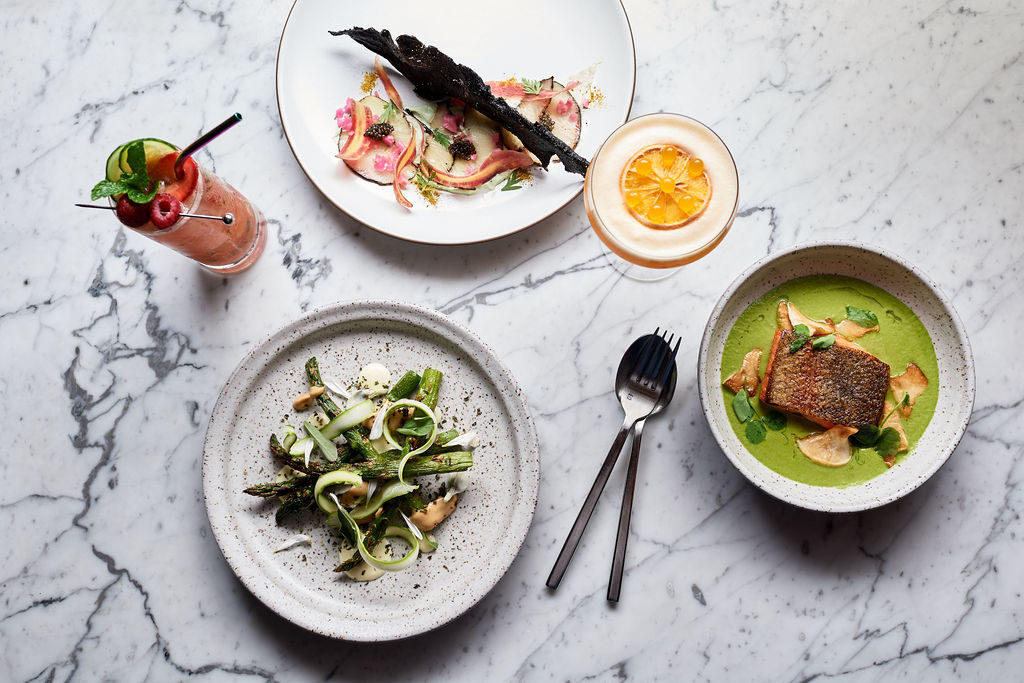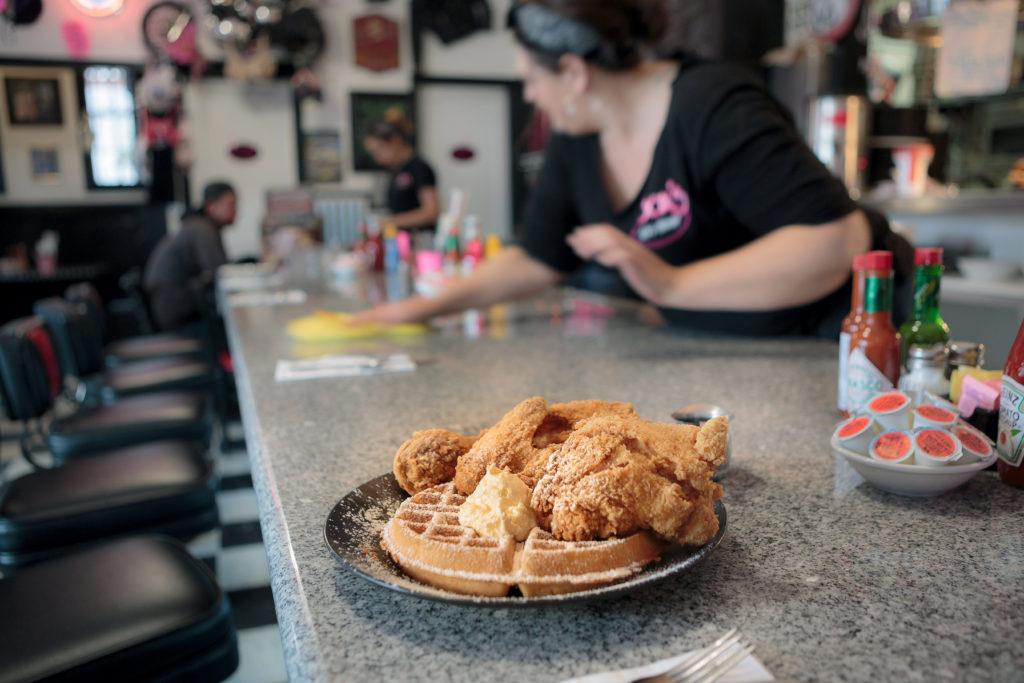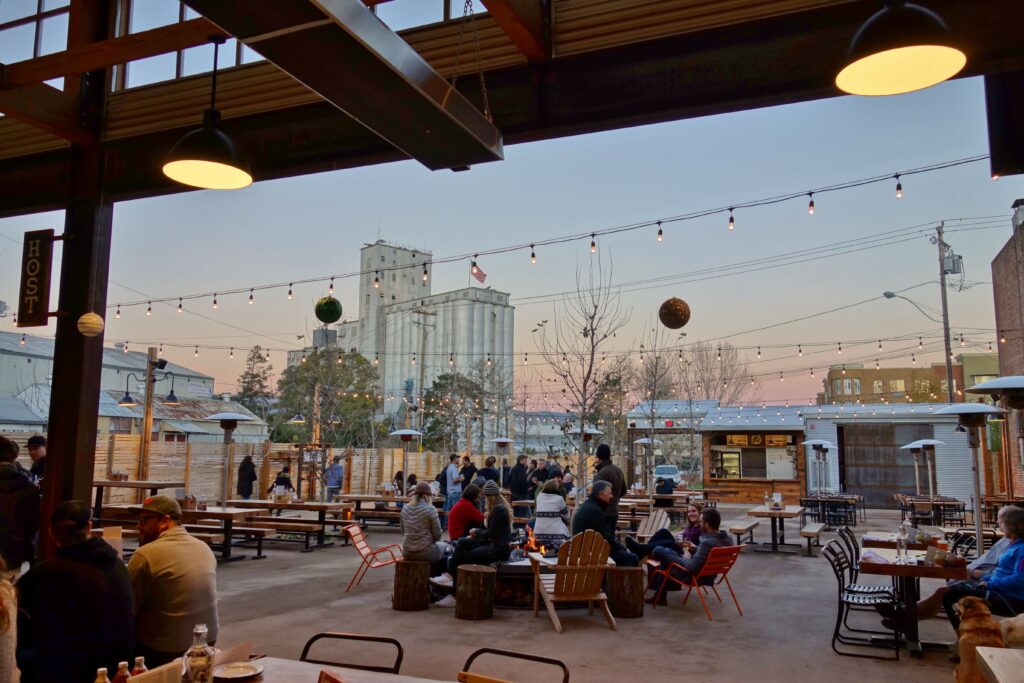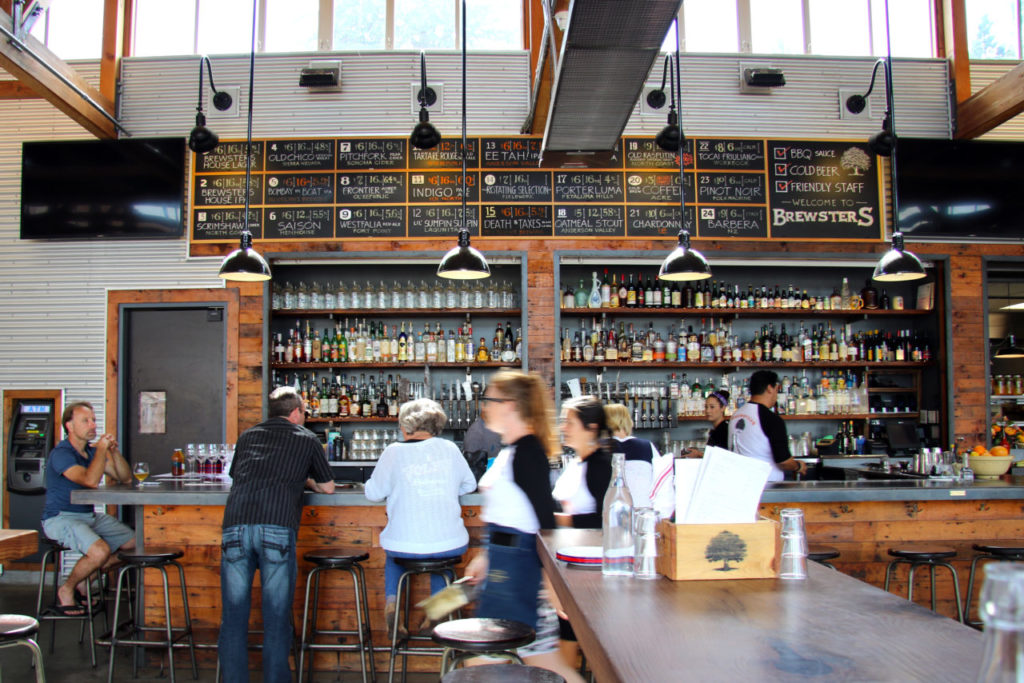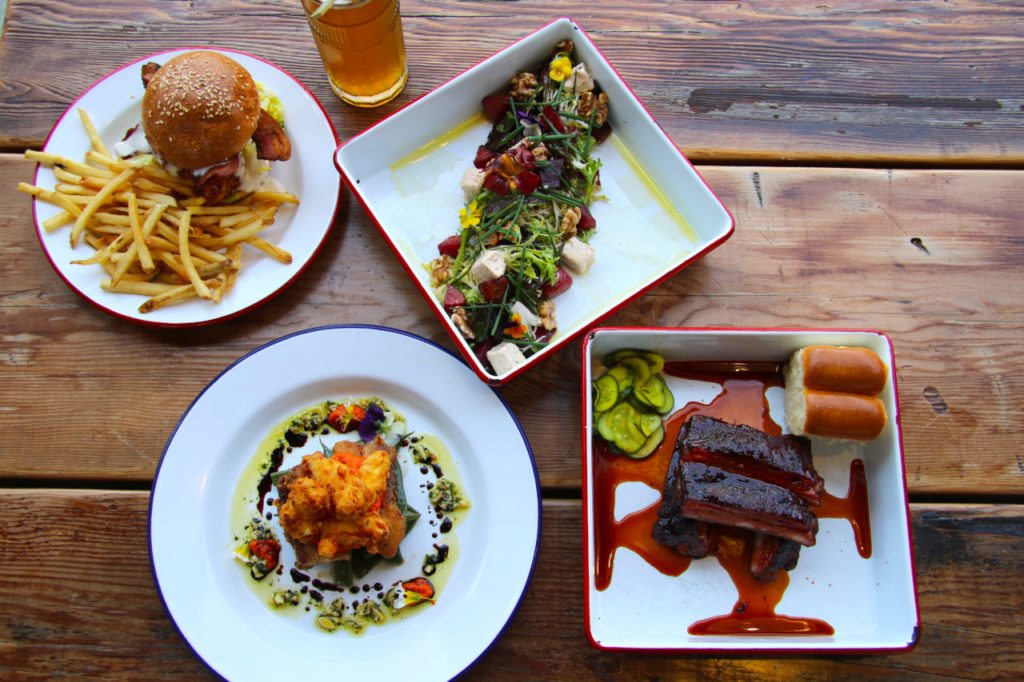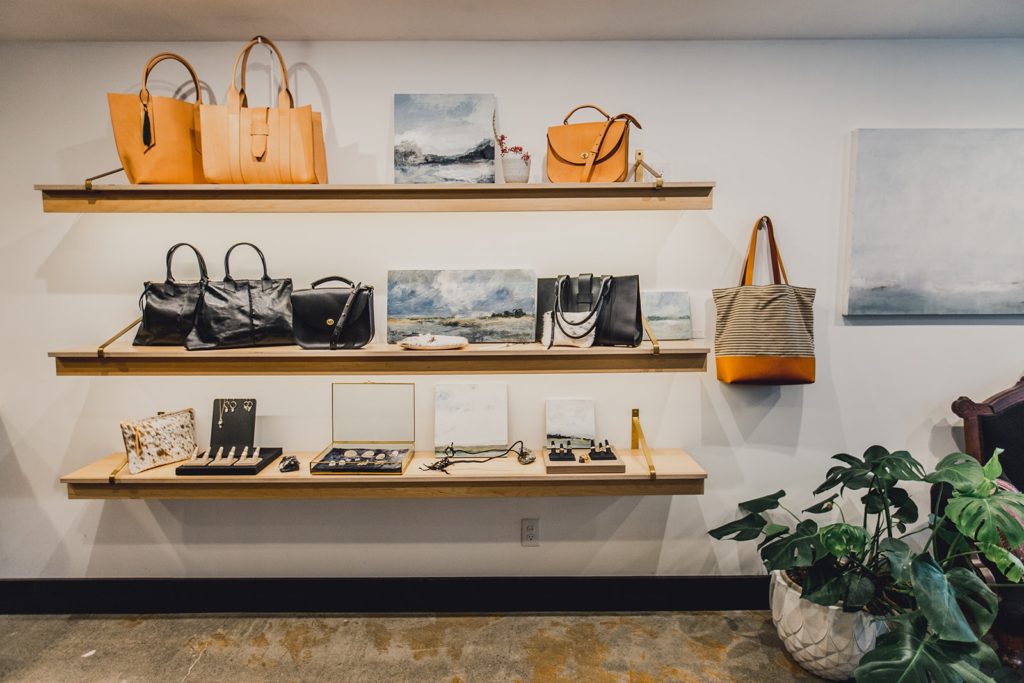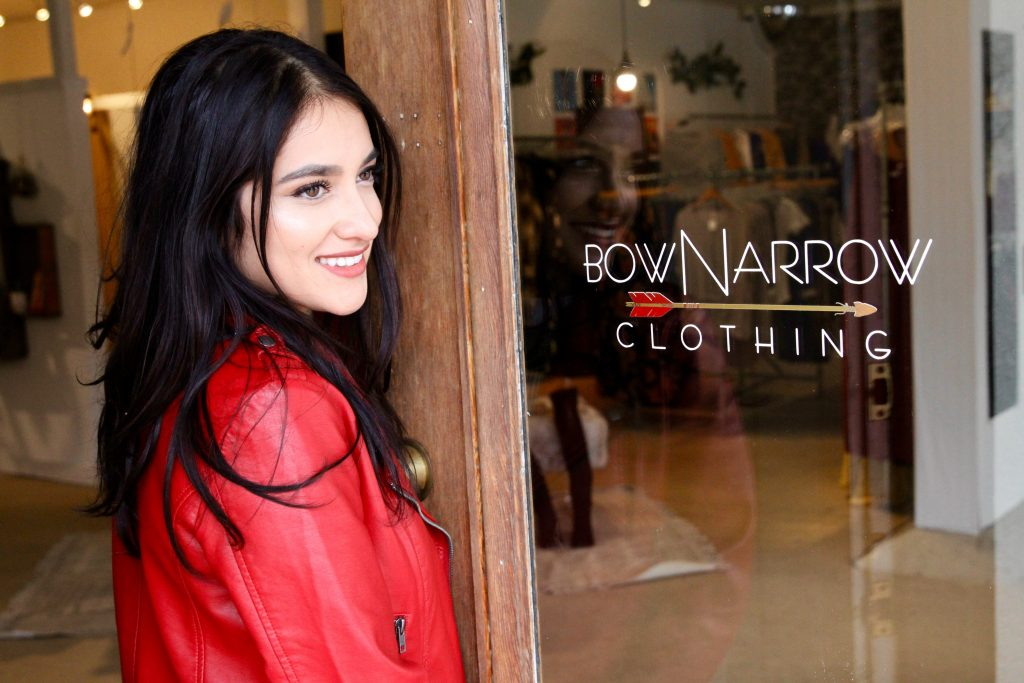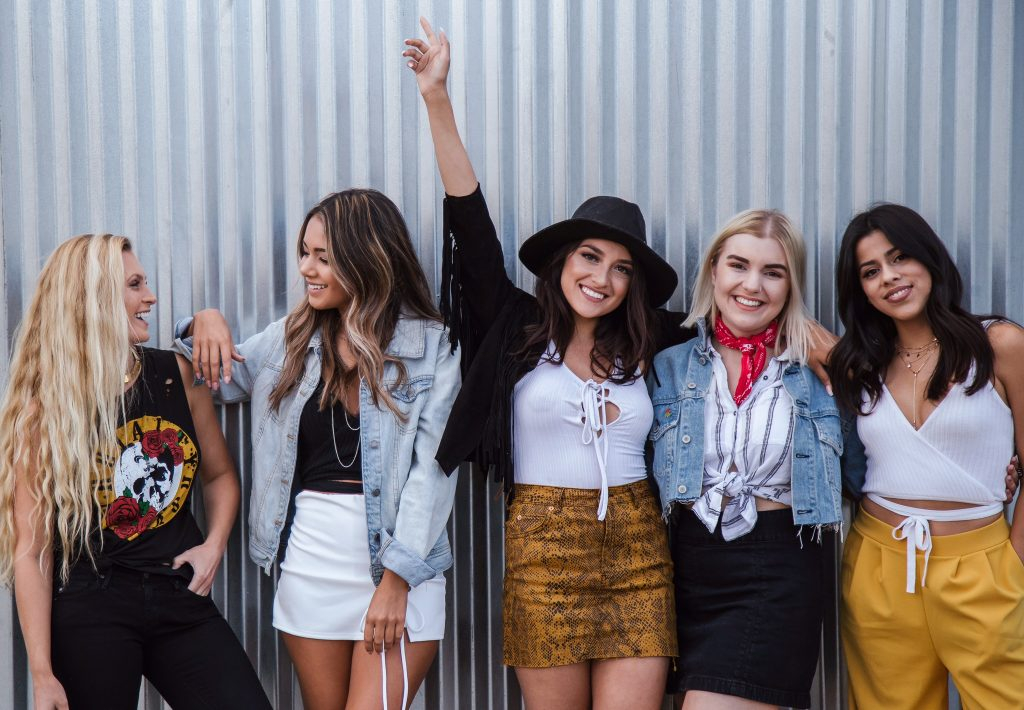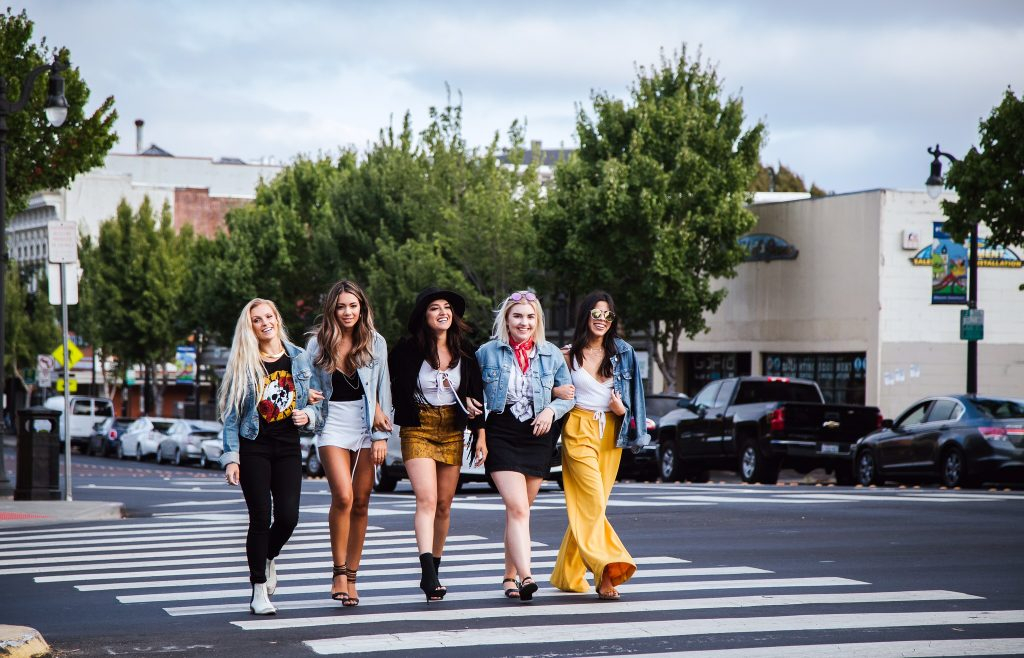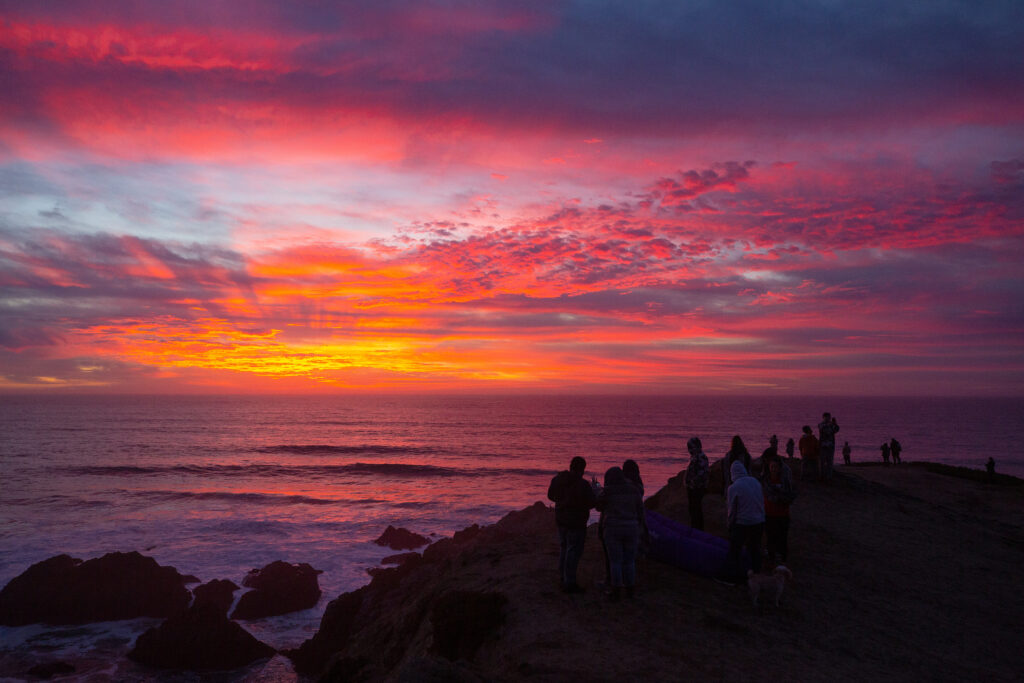 When you're in your 20s, Sonoma County can sometimes feel a little too quiet. Sure, there are plenty of world-class wineries and top-notch restaurants here. But what if you're a college student or just landed your first job and you're looking for a night out, some fun shopping or just a great place to hang with friends?
We've tackled this challenge and created a locals' guide to the best places for 20-somethings in Sonoma County, from beer gardens to night clubs to secondhand shops. Click through the above gallery for inspiration.
Bites and bevs
Hopmonk Tavern: This place is hopping with good food and good vibes. Bar bites, salads, sandwiches, seafood dishes and more are on the menu that's all $25 and under, with many items in the $10 to $20 range. Their drink options are diverse, from beer and wine to mimosas and yerba mate. There's more to love here than just the food and drinks: Every week, Hopmonk hosts live music in the beer garden. On Wednesdays, there's open mic night. And Thursday is trivia night. This is the ideal hang spot. 691 Broadway, Sonoma, hopmonk.com
Fern Bar: Are you swayed by a cute aesthetic? If so, Fern Bar in The Barlow is the place for you. Everything about this bar-focused restaurant is picture-perfect (and Instagram-able). It specializes in garden-to-bar cocktails with local ingredients for the extensive cocktail list and unique drinks like the Kyoto Sour with green tea gin or the Creamsicle with citrus elixirs. Fern Bar also has eye-catching mocktails, such as the Blue Dream made with blue spirulina and coconut cream or the spirit-free "NAgroni." Everything here, from food to drinks, has a stunning presentation. Come for brunch, lunch or dinner. 6780 Depot St., Suite 120, Sebastopol, fernbar.com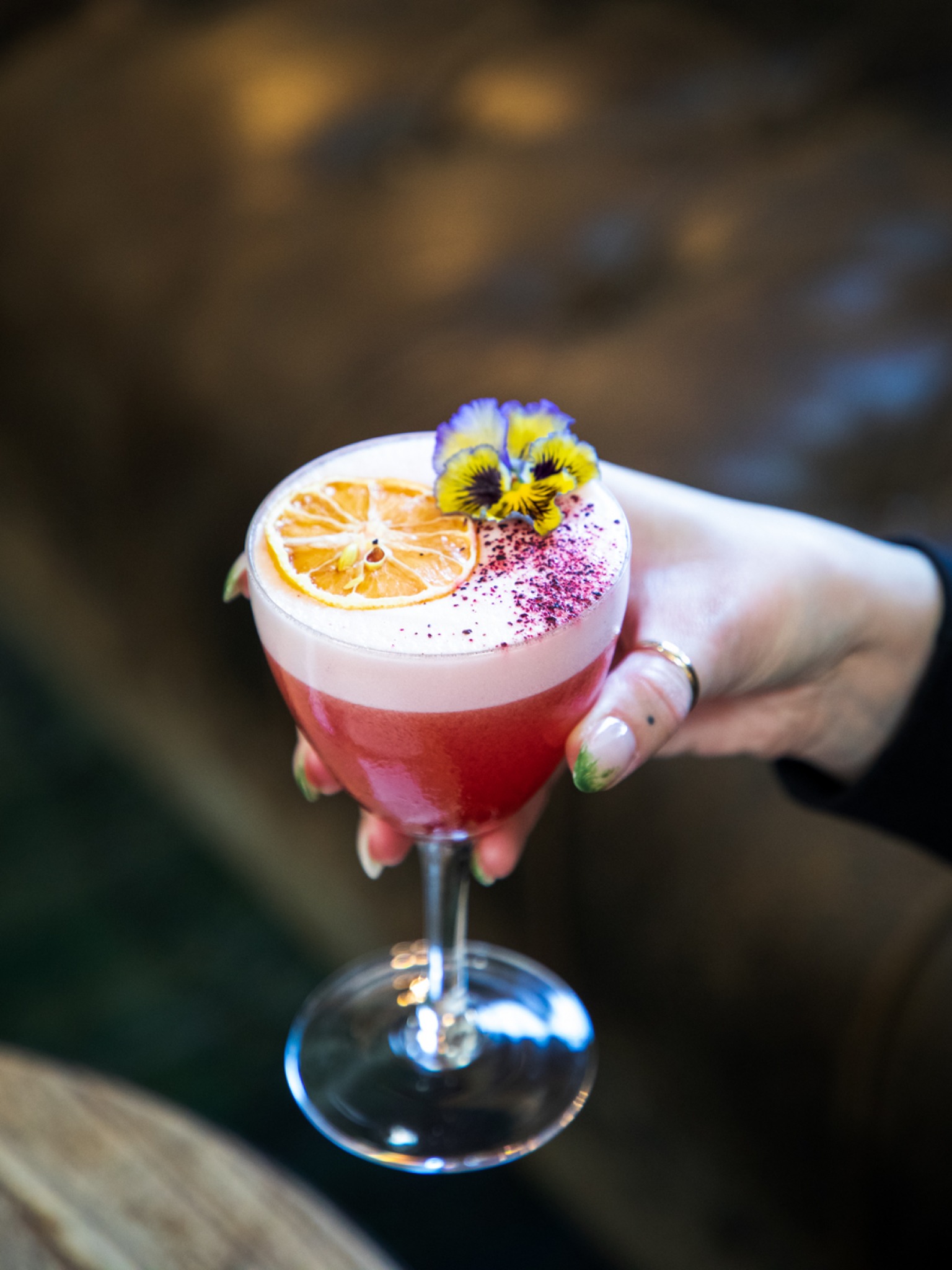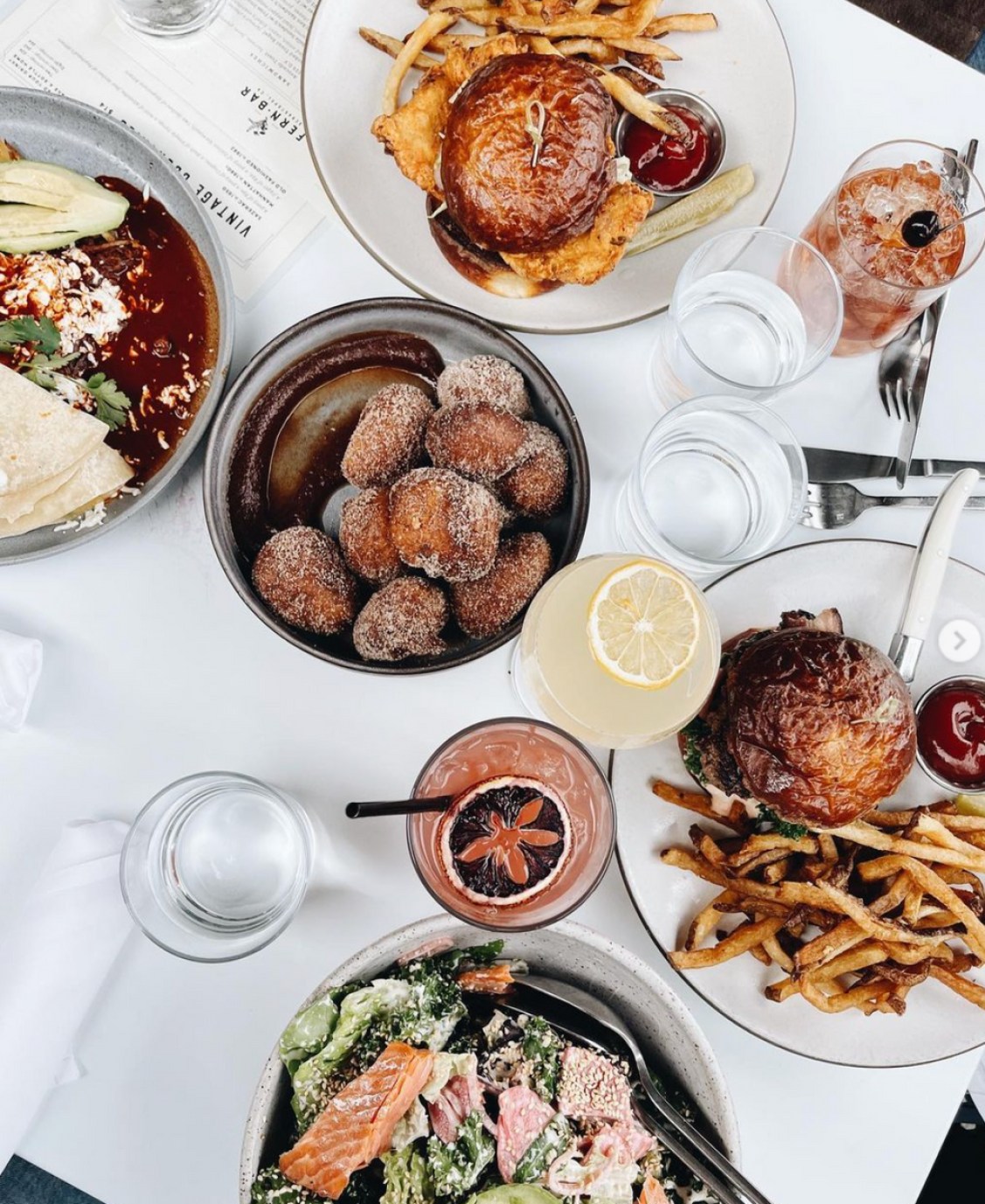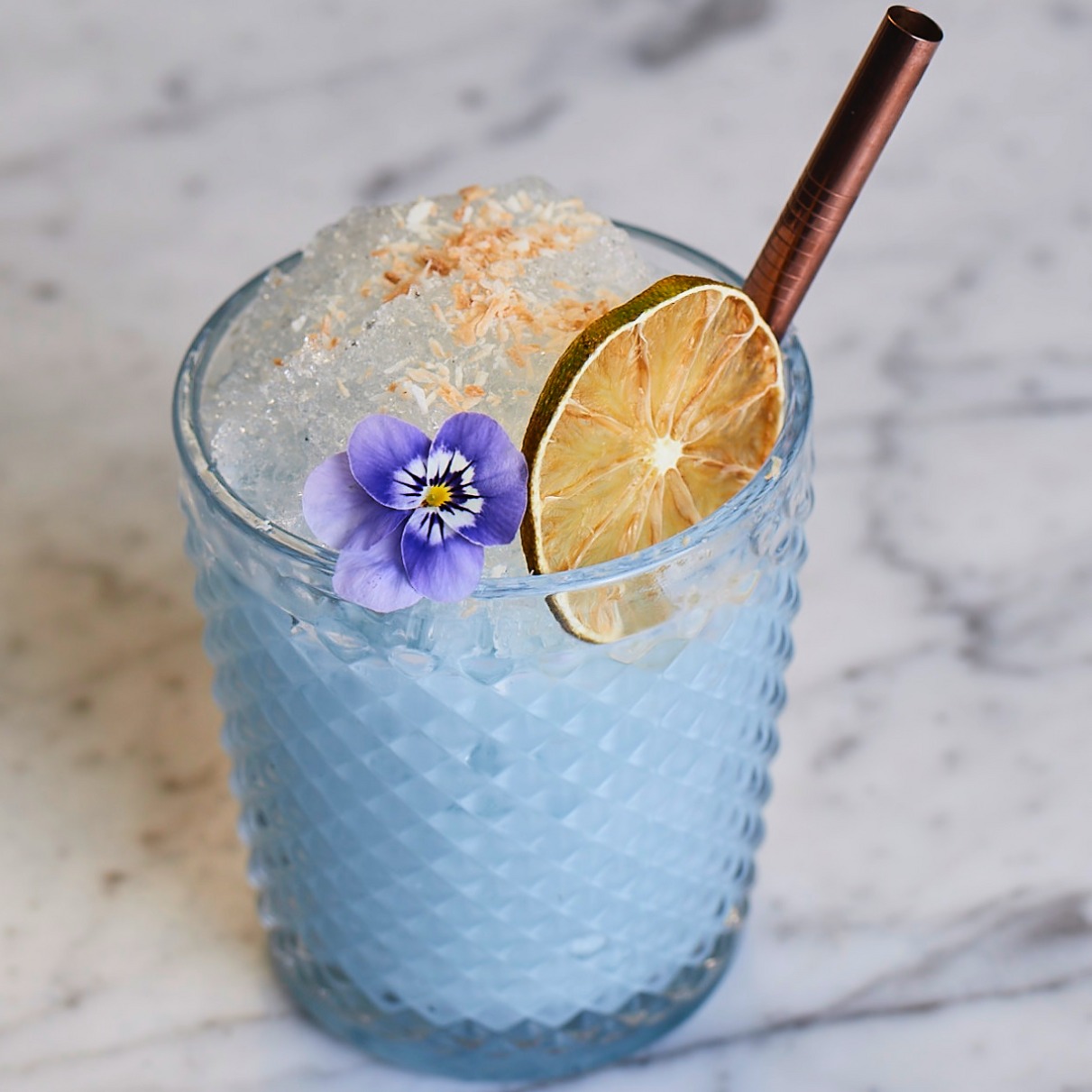 Jaded Toad: Cheap drinks and good food. Sometimes, it's that simple. Jaded Toad is a great place to grab a bite and a drink or hang out by a fire pit while digging into barbecue, chips and queso, "Sweet and Sexy Fries," teriyaki wings or ribs. Located on the same street as Sonoma State University, it's a convenient place for college students. For drinks, go for the spicy margarita or, if you have a sweet tooth, the root beer float. With a casual backyard feel, it's no surprise to see people tossing beanbags for a competitive round of cornhole. 500 E. Cotati Ave., Cotati, jadedtoad.com
Perch + Plow: This seafood restaurant in downtown Santa Rosa transforms into a club-like bar on the weekend, staying open until 2 a.m. Fridays and Saturdays. The kitchen closes at 9 p.m. while the DJ sets up and servers clear out tables to create a dance floor. Arrive early and get a specialty cocktail, like the Lavender Bliss or Strawberry Cobbler, before dancing the night away. 90 Old Courthouse Square, Santa Rosa, perchandplow.com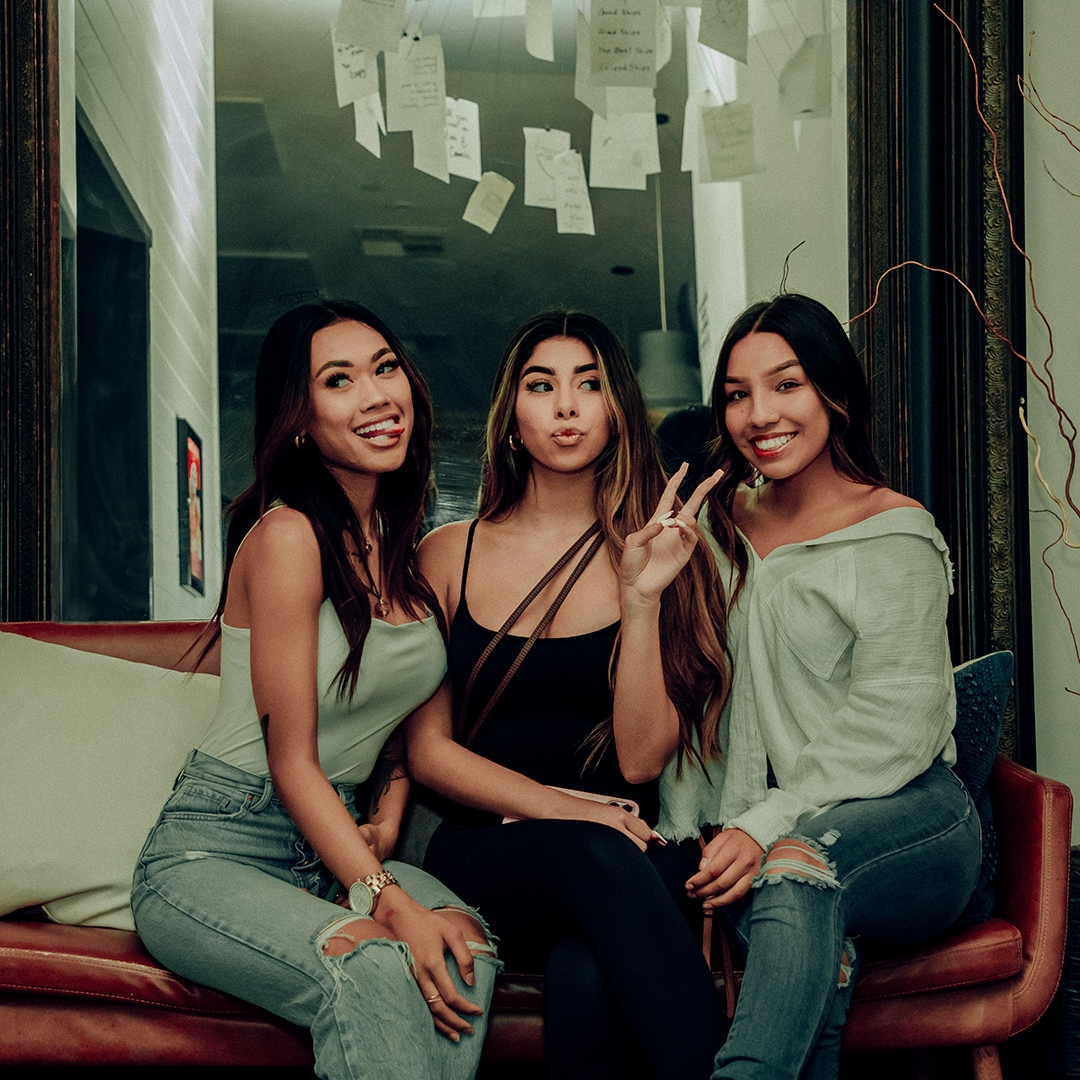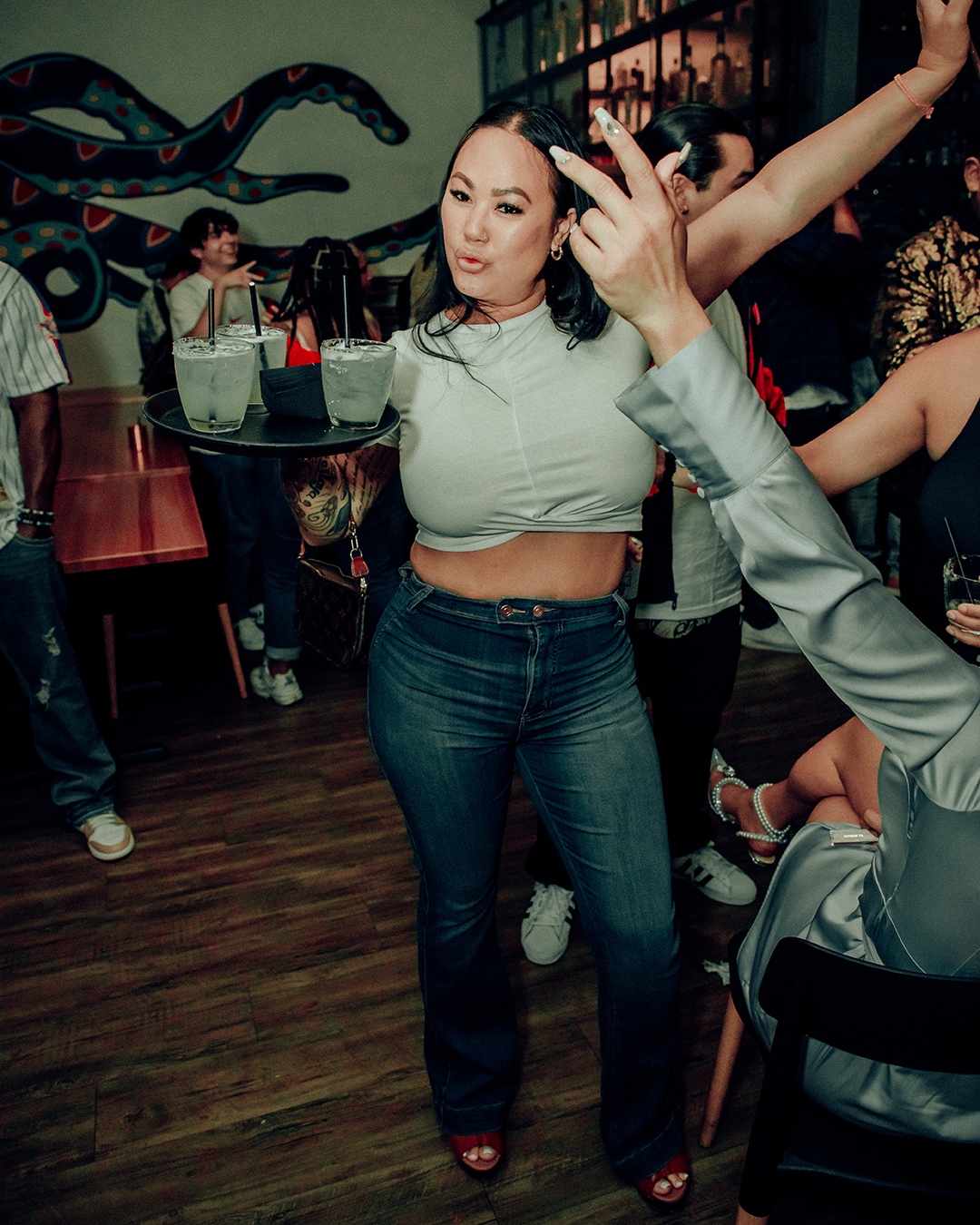 Sax's Joint: Some days you wake up with a hankering for a big, carb-filled breakfast. For a weekend pick-me-up, get yourself to this '50s-inspired diner just outside downtown Petaluma. No matter what you order, it will feel like a comforting hug in food form. Try Mee Maw's Famous Cinnamon Roll, perfect for sharing. Other menu standouts are the crab cake Benedict and the patty melt. Arrive early to avoid having to wait, especially on weekends. 317 Petaluma Blvd. S., Petaluma, saxsjoint.com
Brewsters: Brewsters Beer Garden combines a fun backyard feel (complete with picnic tables), excellent drinks and Southern-style food with a California twist. Order the brisket poutine or get a little messy with the St. Louis ribs. It's also family-friendly with board games and cornhole. 229 Water St., Petaluma, brewstersbeergarden.com
Brew Coffee and Beer: Looking for a study nook with a side of coffee, a pastry and nice ambient sound? Brew is just the spot. Open Wednesday through Sunday, this space is cozy and welcoming. They make their own coffee syrups and have plenty of hot drinks to choose from, including seasonal specials that are always tasty. They also offer a variety of beers on tap and occasionally host trivia nights. 555 Healdsburg Ave., Santa Rosa, brewcoffeeandbeer.com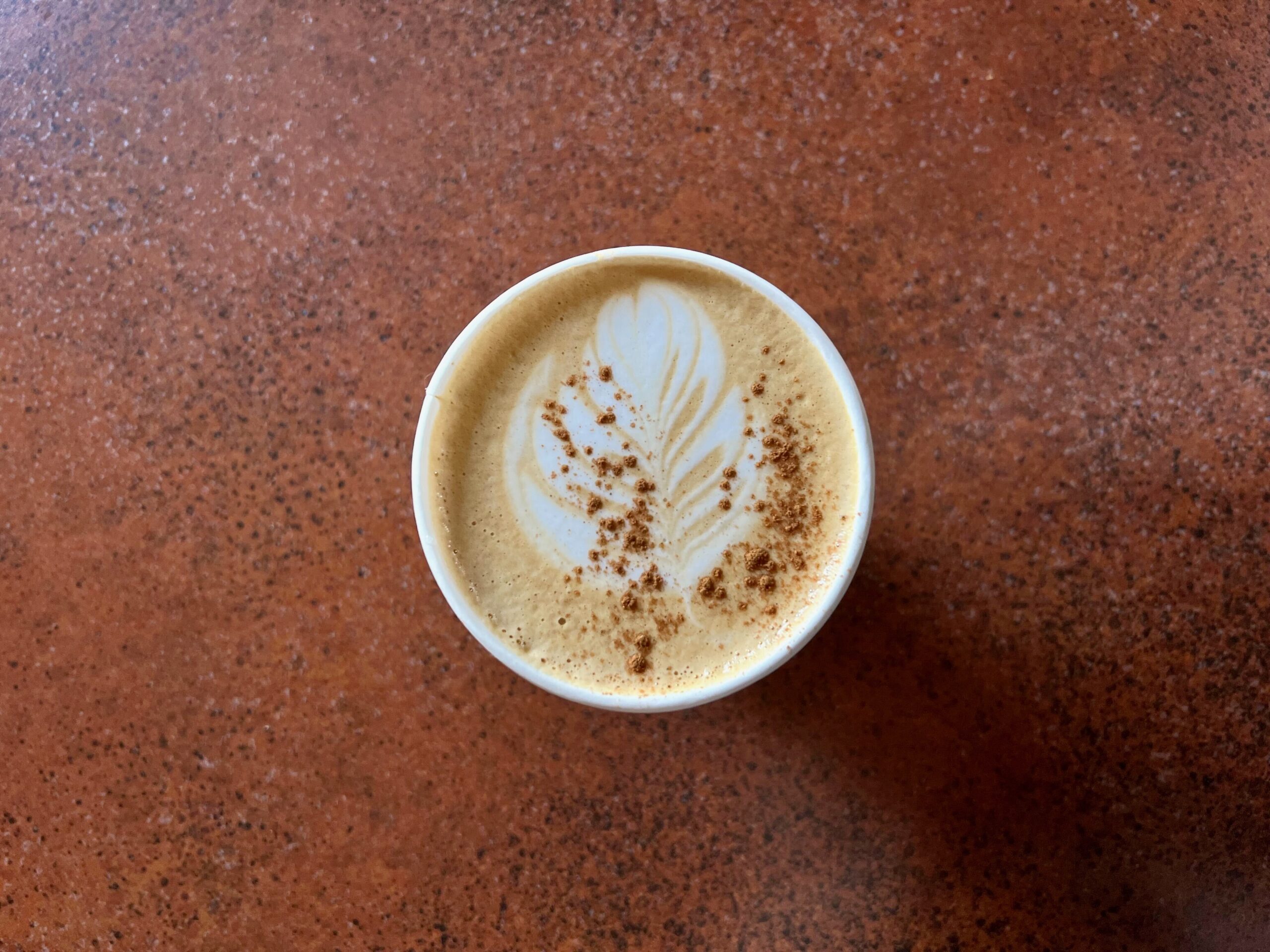 Shop
Punch Clothing: Shopaholics, Punch should be on your radar. Sonoma County may not have the biggest shopping scene for large brands, but this cute downtown boutique carries the ones you love. Try out their selection of Aviator Nation sweat-sets, Agolde denim, Free People sandals and more. Punch has their finger on the pulse of fashion trends, making it easy to find what you want in one place. 711 Fourth St., Santa Rosa; 387 Healdsburg Ave., Healdsburg, shoppunchclothing.com
Opera House Collective: Vintage lovers should check out Petaluma's Opera House Collective. With a curated selection of secondhand pieces, this is a great place to shop for clothes, jewelry and home decor. It's well-known in secondhand shopping circles for its substantial collection of denim, with brands like Levi's and Wrangler. Opera House makes being sustainable and stylish super simple. 145 Kentucky St., Petaluma, ohcliving.com
In The Making: A more upscale shopping destination, In the Making houses the open studios of local artisans Jenn Conner of Pennyroyal Design and Siri Fritch of Siri Hansdotter Jewelry, who specialize in one-of-a-kind leather bags and ceremonial jewelry. Their store also carries carefully selected sustainable clothing, shoes and ceramics that fit the boho-chic vibe of this area. 122 American Alley, Petaluma, inthemakingpetaluma.com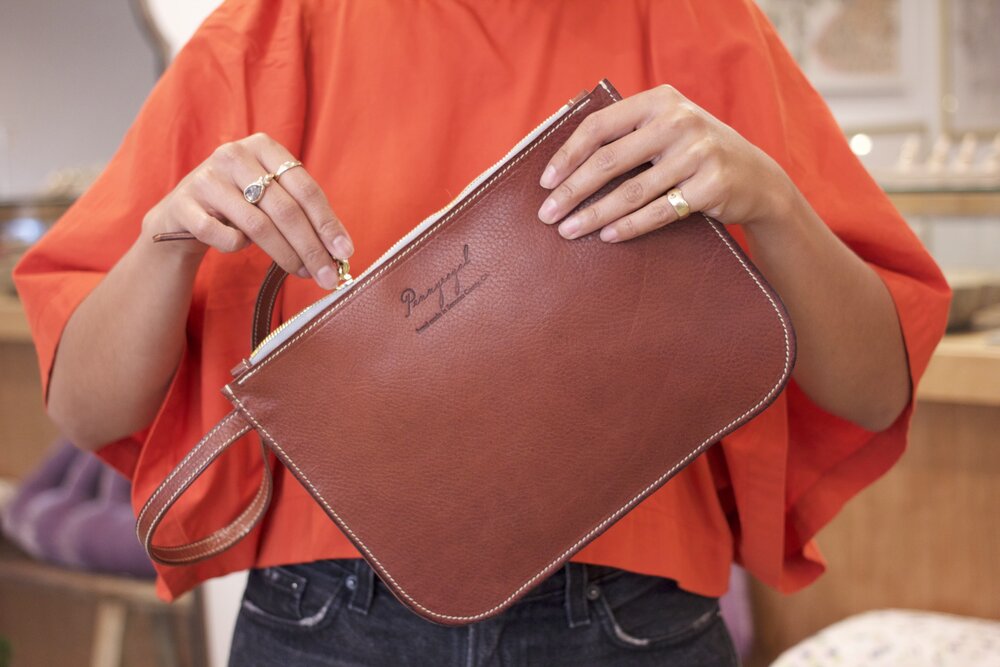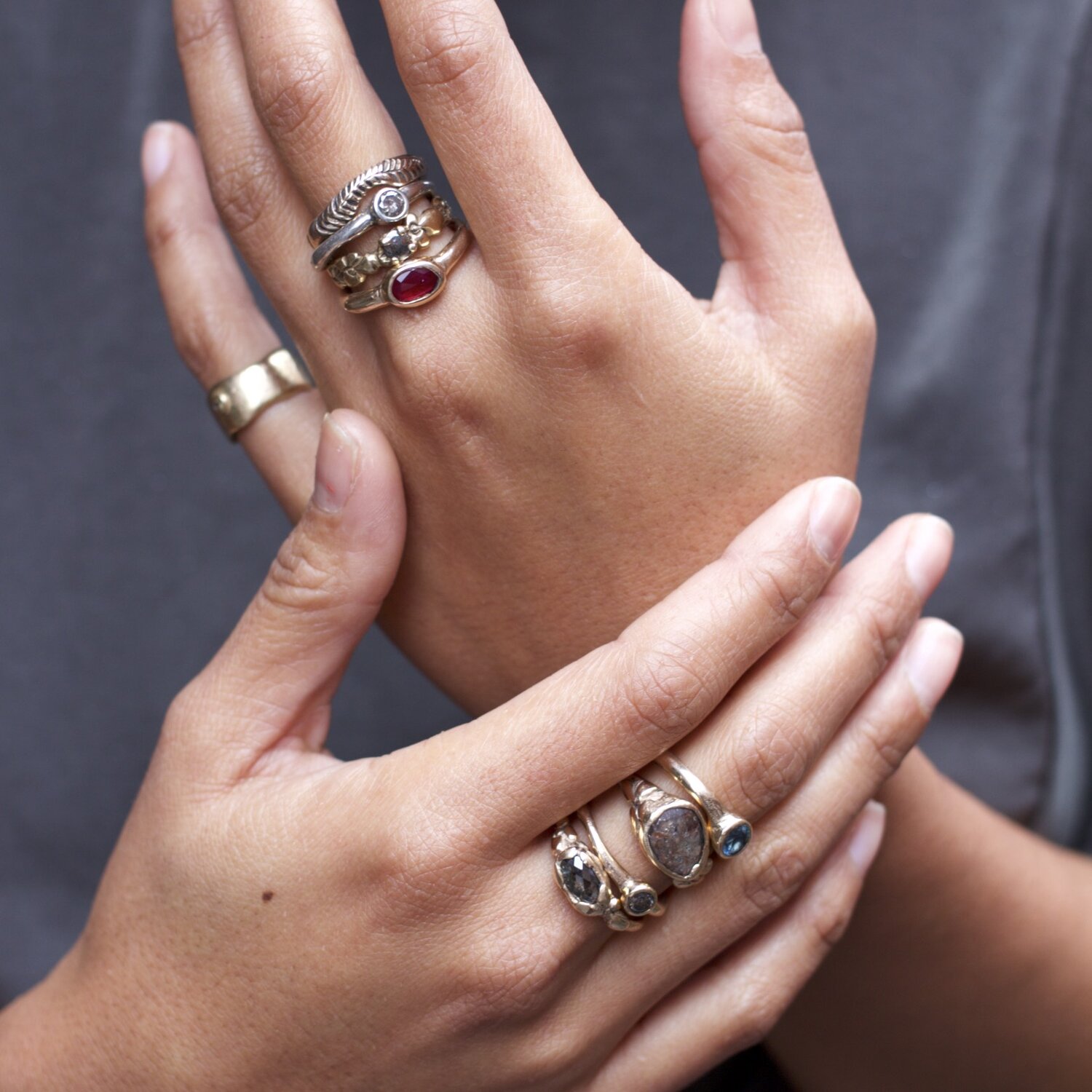 The Next Record Store: "Sucka-free since 1983" advertises The Next Record Store, where you can indulge in the vinyl culture while supporting a small local business. The shop, previously The Last Record Store, has an old-school vibe and any genre of music you're looking for. The employees are happy to point you in the right direction for your musical needs or bond over appreciating the real-deal record experience in a world of music streaming. 1899 Mendocino Ave., Suite A, Santa Rosa, the-next-record-store.square.site
Bow & Arrow and Friends: If you're looking for a one-stop-shop for all things fashion, beauty and self care, this is it. The co-op boutique, owned by Mercedes Hernandez, houses over 20 vendors who rotate stock frequently to stay up-to-date with the seasons and new trends. From candles and dried flower bouquets to vintage jeans and the perfect going-out top, this place has you covered. Everything for sale here comes from local businesses. 8200 Old Redwood Highway, Cotati, bownarrowclothing.com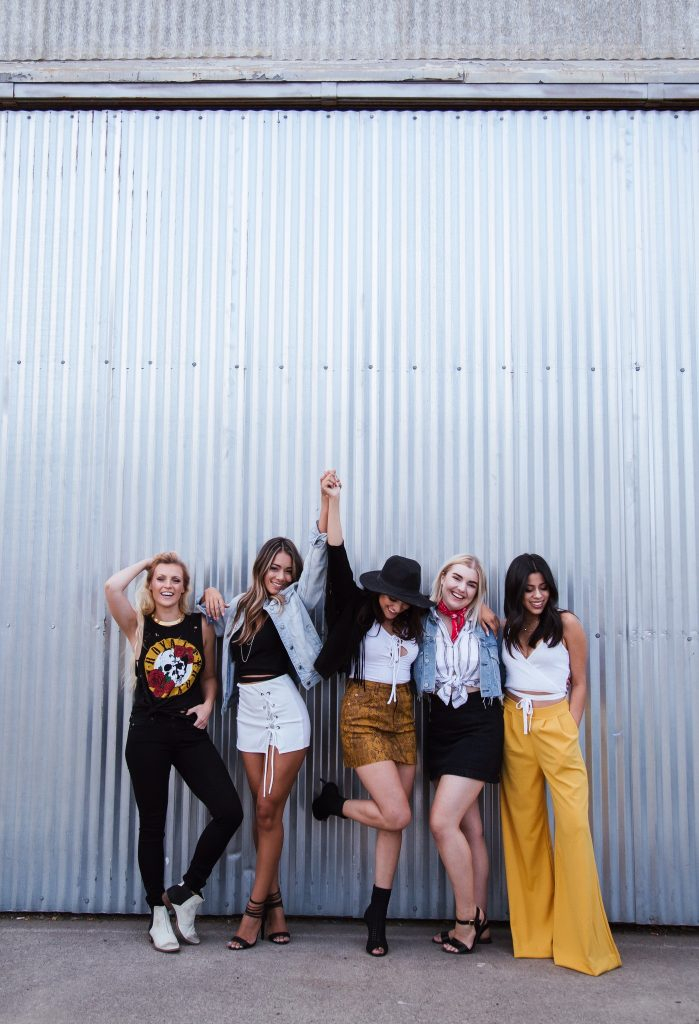 Ereloom: This rustic store on the Healdsburg Plaza, with tall ceilings and brick walls, is owned by Merete Wimmer and her son, Bjorn, who curate "the best of American menswear." The focus is on finely crafted clothes that will stand the test of time and make you look dapper while wearing them. 110 Matheson St., Healdsburg, ereloom.com
Healdsburg Running Co.: Healdsburg Running Co. calls itself "America's Wineiest Running Store." This is not just a shop for all things running, but also a community for local runners. They host free fun runs every week, with themes such as "Running Ladies Night." Even better, they also run for local charities (the running events are beginner-friendly). Find information on upcoming races can be found online or in the store. 333 Center St., Healdsburg, healdsburgrunningcompany.com
Play
Buffalo Billiards Pool Hall: One of the few places open late (even on weekdays) in Sonoma County, Buffalo Billiards is a cheap and easy spot to have fun, play pool and enjoy bar food and drinks. There are plenty of pool tables, and it's $10 an hour to rent one. And you can choose what songs they play with the jukebox app Touch Tunes. 246 Petaluma Blvd. N., Petaluma, buffalobilliards.net
Rise Cycle Co.: When you feel like breaking a sweat, Rise Cycle offers indoor cycling, barre and bootcamp classes. With low lights and the latest hits playing over the speakers, this gym has a nightclub vibe. Choose from 45-minute options or a full hour cycle class. They pride themselves on being beginner-friendly, so don't be shy! 510 Farmers Lane, Santa Rosa and 2200 Petaluma Blvd. N., Suite 600, Petaluma, risecycleco.com
Salmon Creek Beach: No, our beaches aren't like those in Southern California and, yes, the water is pretty frigid. But visiting Salmon Creek is still the perfect spontaneous day trip, when the weather allows. Buying a deli sandwich from Oliver's on the way out is part of the routine, as is getting salt water taffy from Patrick's on the way home. Bring some music, sweatshirts and blankets. If you're lucky, you'll catch one of the stunning sunsets from the cliffs. 3095 Highway 1, Bodega Bay
Victory House and Epicenter: Bowling, axe-throwing, pool, laser tag, a trampoline park, arcade games — you won't get bored here. You might think this is more a family destination, but we would argue it's also great for a night out with friends. If hunger strikes, don't fret because you can order food and drinks from Victory House. Recurring events include trivia nights, karaoke, paint parties and live music. 3215 Coffey Lane, Santa Rosa, visitepicenter.com
The post 20 Things to Do for 20-Somethings in Sonoma County appeared first on Sonoma Magazine.