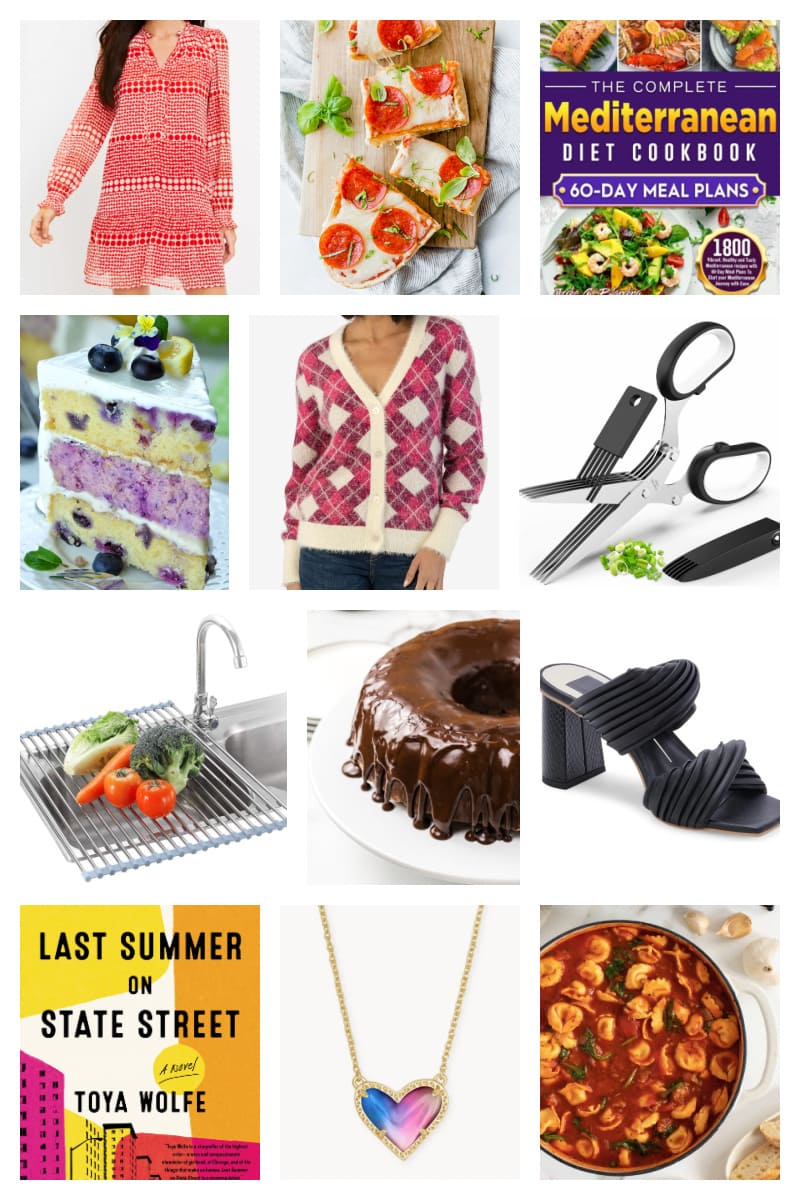 Hi Friends!
Here's my weekly post sharing about what's going on in the world of RecipeGirl, as well as some fun links to things I've come across lately. So here it goes: following are 10 things to share with you this week- everything from recipes to shopping to a few fun articles and more. There are a few affiliate links included here and there. Enjoy!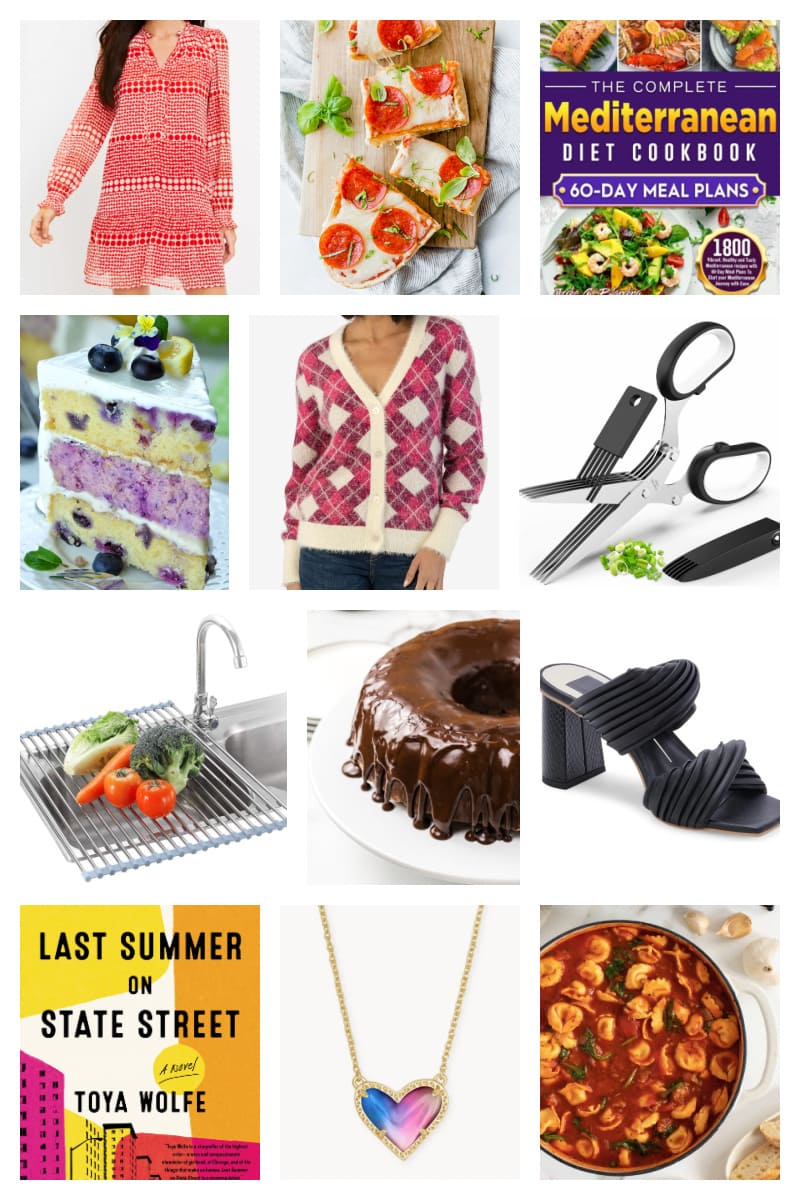 Kid-Friendly Dinner Recipes!

Fun Shopping Finds:

Instagram accounts to follow:

What I'm watching and reading:
We finished watching The English on Amazon Prime. Loved it! It's a western style drama, and it has violence in it (in case you don't like that). Although it's in English, we found that we needed to watch it with the subtitles ON so we didn't miss some of the conversation. The way they speak is a bit "old-timey" so it's helpful to have the extra words to help out. I loved that it was a bit different than the shows we usually watch.
I also just finished listening to the audiobook of Last Summer on State Street by Toya Wolfe. I really liked this novel set in the summer of 1999 in Chicago's projects and gang culture. And the narrator was fabulous.

Fun Recipes I've spotted on the internet this week:

Here's what's going on in my life:
Not much has been going on around here. Just going through drawers, etc. and cleaning everything out. I read something recently where someone shared that if things have been in your drawers or cabinets for a year or more, you're not going to use them. So I've got that in my head as I get rid of things!
Barrett Jackson (fancy car auction) begins tonight. My husband is a "car guy," so we're going to the opening gala. We won't be buying any cars, but it's fun to look around (and people-watch).

Catch up on food-related news of the week:

Products I'm loving:
This is my favorite slow cooker.
Cute heart necklace for Valentine's Day.
Look for Mission Almond Flour Tortillas at your market. They're pretty good!  And they have fewer carbs than the carb balance tortillas.
With the airlines the way they are now, you need an Airtag Tracker so you can keep an eye on where your bags are!
Herb Scissors are kind of amazing to use in the kitchen when cooking with fresh herbs.
This is kind of a genius idea > the Never Soggy Cereal Bowl!
Look for Cup4Cup Gluten Free Flour. It's sold on Amazon, but you can also buy it at Whole Foods or some grocery stores. It's the best GF flour I've found, and it works wonderfully in recipes as a sub for all purpose flour.
I have one of these roll-up dish drying racks, and let me tell you that it's fabulous!

Bake this week: 

Next Week's Recipes:
On RecipeGirl: Low Fat Banana Bread, Pistachio Baked Salmon, Nutella Thumbprint Cookies
On RecipeBoy: Pizza Fries
On RecipesForHolidays: Kentucky Bourbon Blondies for National Blonde Brownie Day
Have a wonderful week!
XO 
Lori (RecipeGirl)
The post 10 Things to Share #15 appeared first on Recipe Girl®.